Rishi Bhargava is currently Vice President of Product Strategy at Palo Alto Networks. Rishi co-founded Demisto, a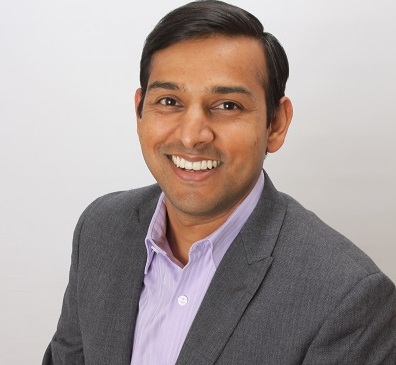 cyber security startup with the mission to simplify and optimize security operations.  Under his leadership, Demisto created a new category in security industry – "Security Orchestration" and became a leader in the space in a short span of 3 years. Palo Alto Networks acquired Demisto in 2019. Prior to founding Demisto, Rishi was Vice President and General Manager of the Datacenter Group at Intel Security (McAfee). As an intrapreneur at McAfee, he launched multiple products to establish McAfee leadership in risk & compliance, virtualization, and cloud security.
Rishi has over a dozen patents in the area of Computer Security. He holds a B. S. in Computer Science from Indian Institute of Technology, New Delhi and a Masters in Computer Science  from USC, Los Angeles. Rishi is extremely passionate about technology and serves as an active investor and advisor to multiple startups in Silicon Valley and India, some of which have already seen successful exits.